To Your Table Since 1940.
Welcome to Russo's! We are glad you stopped by. At Russo's, we grow the freshest quality Jersey Fresh fruits and vegetables for both wholesale and retail.
Our retail locations in Tabernacle, NJ and the Trenton Farmers' Market in Lawrenceville, NJ are open daily from Easter until Christmas Eve.
Open Daily from 9 a.m. until 6 p.m.
Open Palm Sunday until 4 p.m.

Open Easter Sunday until 2 p.m.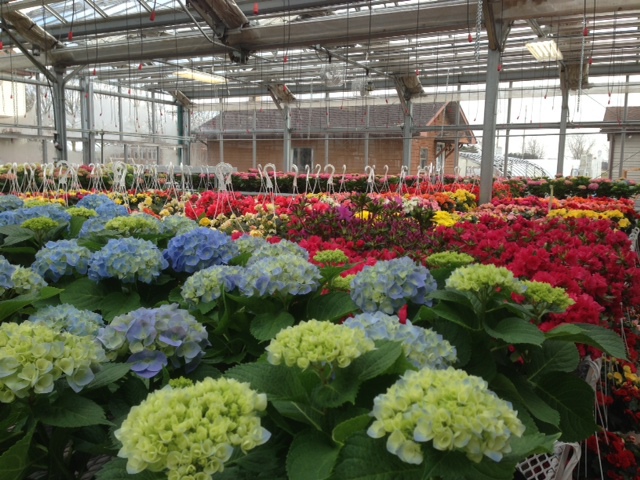 • Easter Flowers • Bedding Plants
• Vegetable Plants • Herbs
• Geraniums  • Hanging Baskets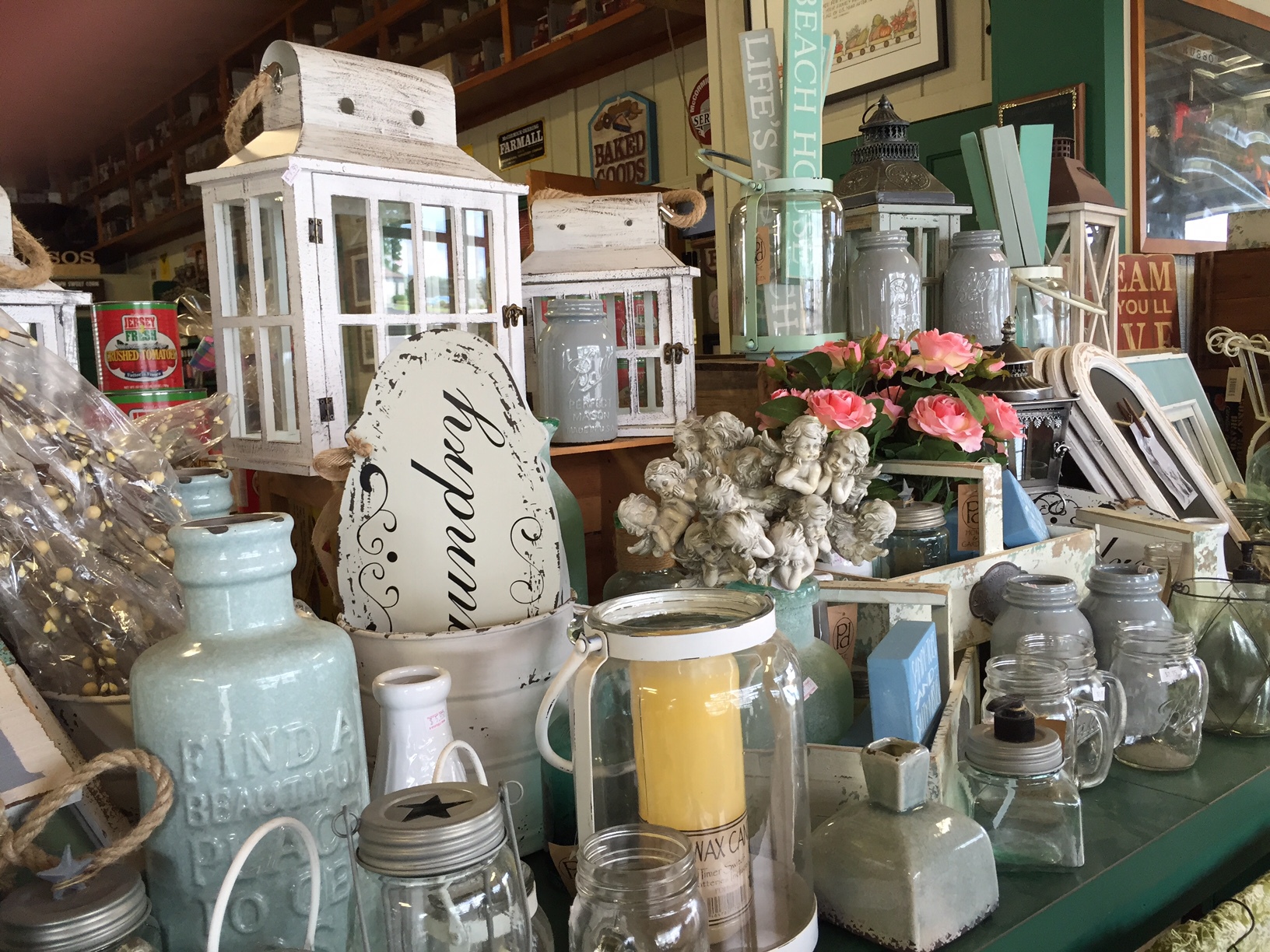 Great Home Ideas From Russo's

​​

​
Come check out great selection of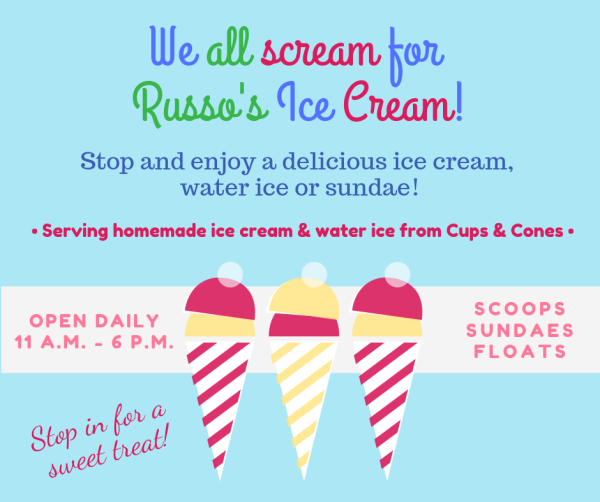 Now Serving!!!​​


Frozen specialties and canned goods!​​

Don't forget to order your




holiday pies and baked goods early!


Delicious Baked Goods

Apple Cider Doughnuts  ~  Pies
Order your holiday pies from Russo's!

Click Here For A Copy Of Our Holiday Pie Flyer!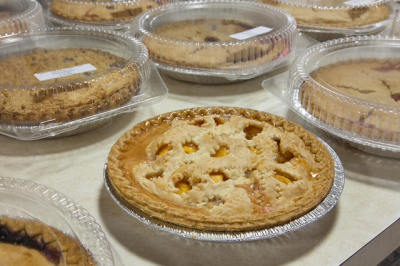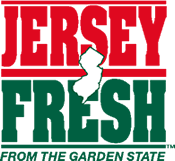 Coming Soon!
Lots Of Jersey Fresh Fruits & Vegetables

grown here

in our fields.

Great Selection of Home Decor